The click came during a trip to Bali. The exotic landscapes made me want to capture the country's beauty. The pleasure and satisfaction, upon my return, of sharing my memories of an unforgettable trip encouraged me to learn more about the secrets to a good picture. At the end of 2016, after ten adventurous years of working in the hotel industry, I decided to combine the best of both worlds, i.e., photography and hotels, and to make a career of it.
My fascination with hotels and my expertise in this field led to me specialise in hotel photography, making me a real partner. Photographing a hotel is a challenge. Each establishment has its history and its values. Being able to grasp and highlight them is an asset.
Understanding the clientele and its expectations, capturing your establishment's distinctive character, its culinary offering, its architecture, its team or bringing out the best of a region and its assets… My approach is a personalised one, using dedicated tools – photo, video, drone, 360° tours, social media – to optimise your presence wherever you wish.
Thanks to the many professionals who have placed their trust in me, I am able to work on my art day after day. I am expanding my services, using my expertise for your marketing and communication. An immense pleasure, that is constantly renewed!
A good image already gives you a taste of what the journey has in store for you.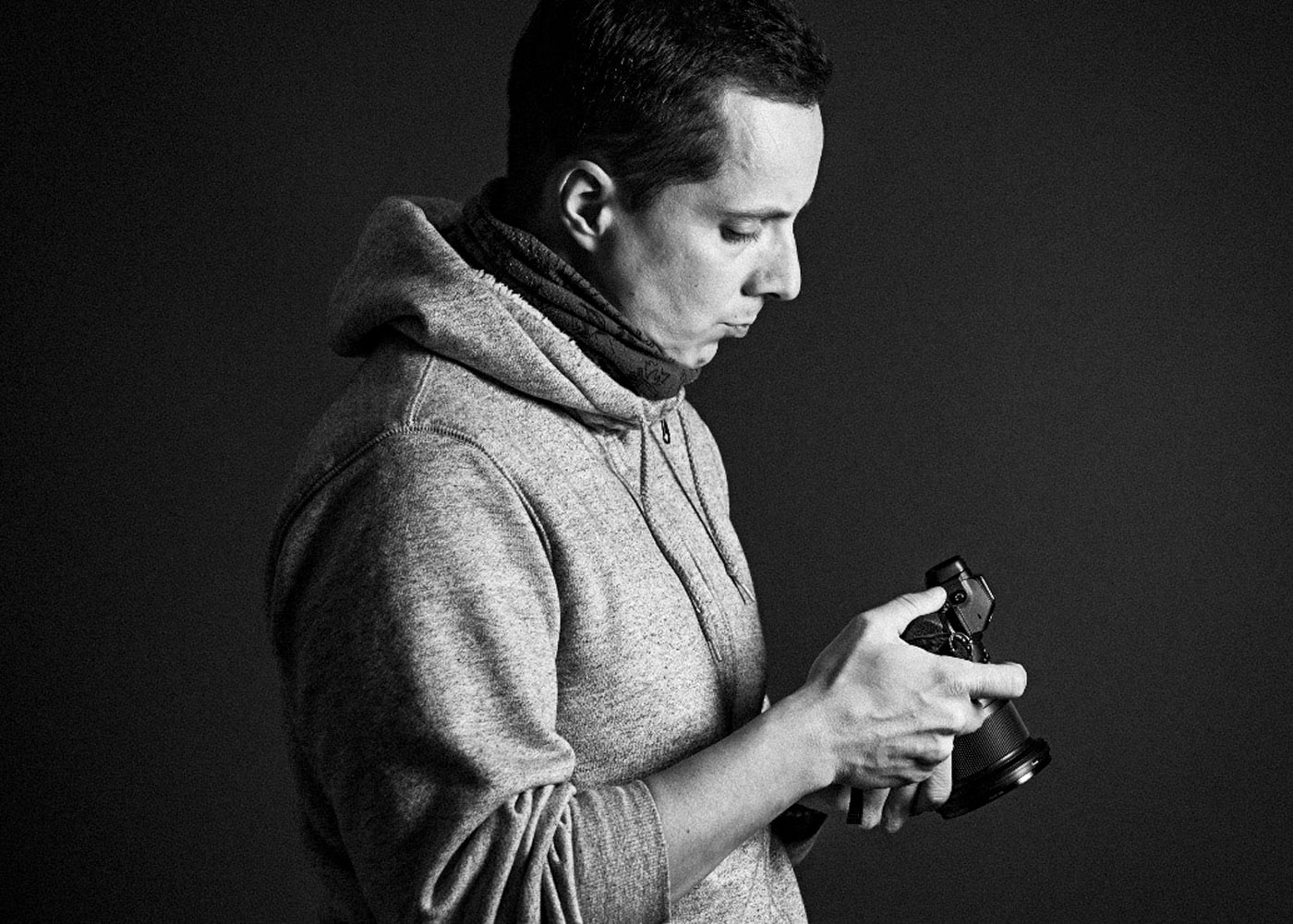 Some references
Radisson Hotel Group, Accor Group, Ascott Limited Group, Choice Hotels, IHG, B&B Hotels, AirBNB, Deliveroo, many independent hotels, architectural firms, shops and restaurants.