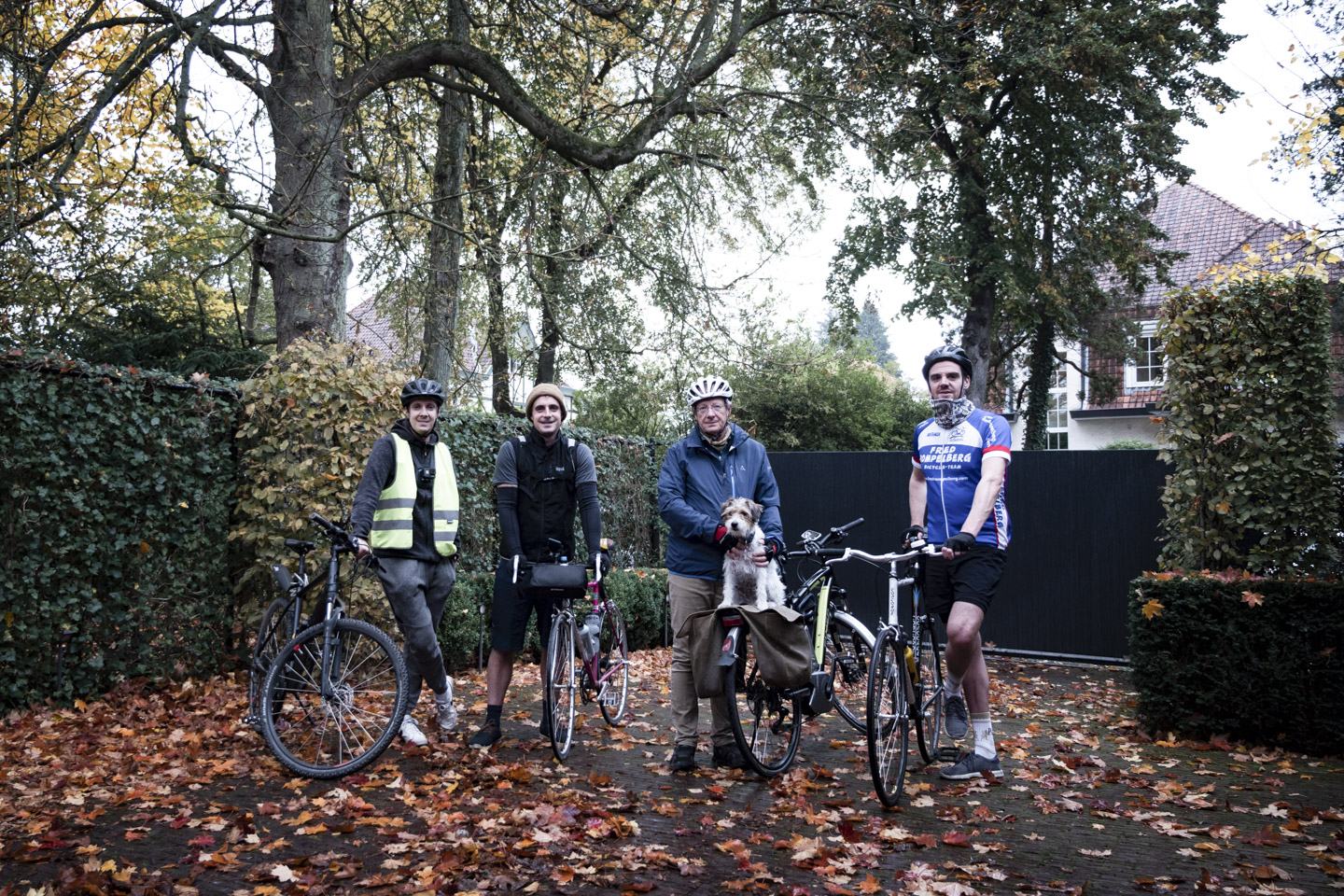 The bike project
Once more, we are all somehow temporarily stuck with this coronavirus. Here in Belgium all businesses are closed for a second time due to a new wave of contamination. My business is also in a slow motion mode which is getting me somehow anxious. I have to find a way to keep me going and find inspiration elsewhere for the time being.
So why not working on something more personal…? A new project?
This question brought me to the envy of taking 2 days off and travel by bike with a camera around my neck. Seeking for some adventure. This first trip would take me from hometown Brussels to the Belgian coastal city of Knokke. On the program approximately 140 km! A lot for someone like me totally unprepared… hehe! But the combination of cycling and photography feels really cool and I want to give it a try. Empty my head while discovering my country… Maybe my new kind of meditation?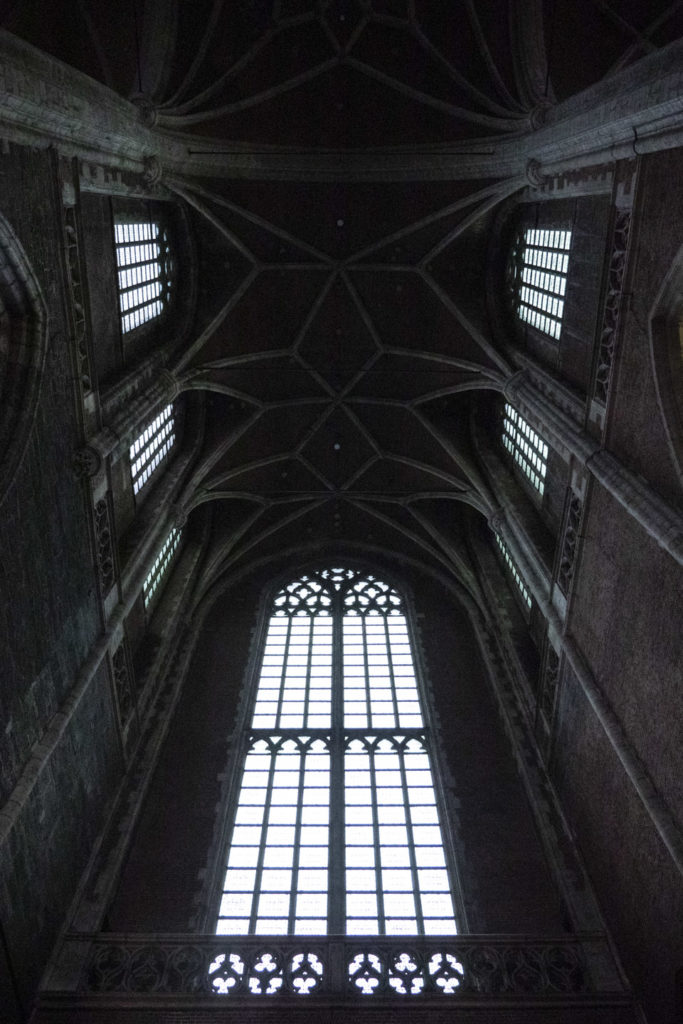 In my bag? Not much… some spare cloths, my wallet and a camera.
Initially I was supposed to travel alone but at the end I find myself with a little crew composed of my brother Charles, his friend Gilles and our dad. Charles and Gilles were more into a performance ride up to Ghent so we lost them right from the start. My dad remained with me and promised he would guide me throughout the trip with is GPS system and knooppunten system which is super convenient for bike travellers willing to avoid roads full of traffic.
I guess I have never seen so much of Belgium during those 2 days. We travelled first through the Pajottenland before reaching the Dender river. The cycling path along the Dender river was so convenient with beautiful autumn colored trees up to the city of Aalst.
Next was the Schelde river we crossed in the small "Belle" boat in Schellebelle all the way to Ghent where we would stop for the night. Ghent is just an awesome city for bikes and awesome in general. For me probably the most beautiful city of Belgium. Shame everything was closed. We slept in an empty hotel and we got waken up the next morning by the bells of the St Baafs Cathedral.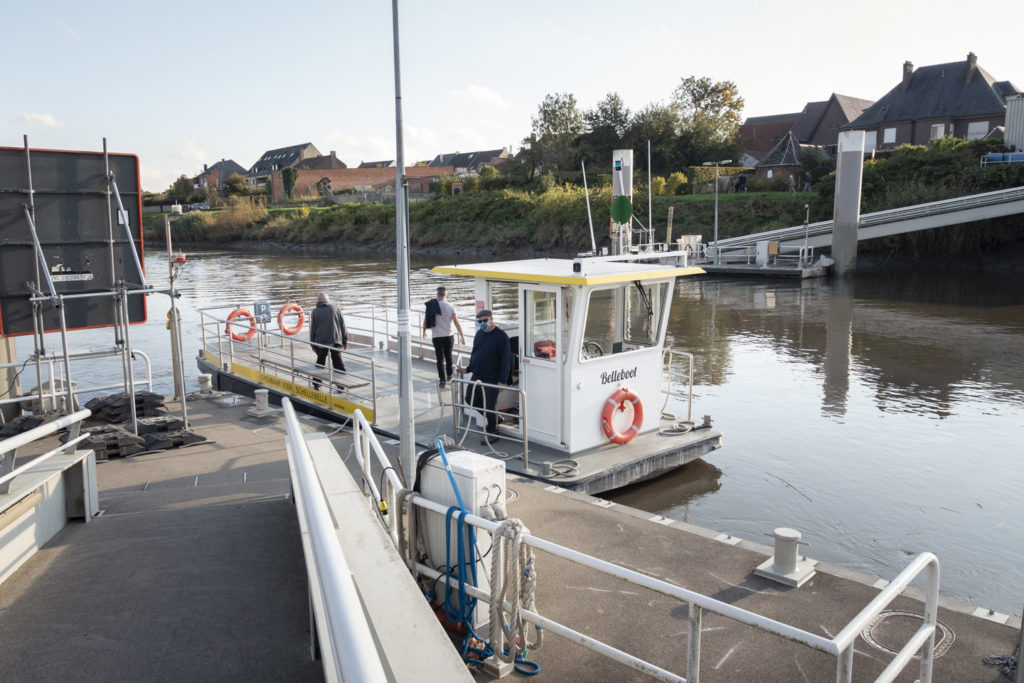 Back on our bikes, we left Ghent direction Eeklo then Maldegem along the channel of Schipdonk. This is were it all became difficult. It was already way past midday. The wind was blowing strong and it started to rain. I was starting to feel dizzy, tired and hungry but no restaurants were open so I had to keep my energy to continue till Sluis in the Netherlands to finally find a place where we could take away some food and drink. From Sluis we had only 10 km left to Knokke. We arrived through the Zwin National Park along the dam with view on the sea. I felt really super happy and proud of having reached the final destination!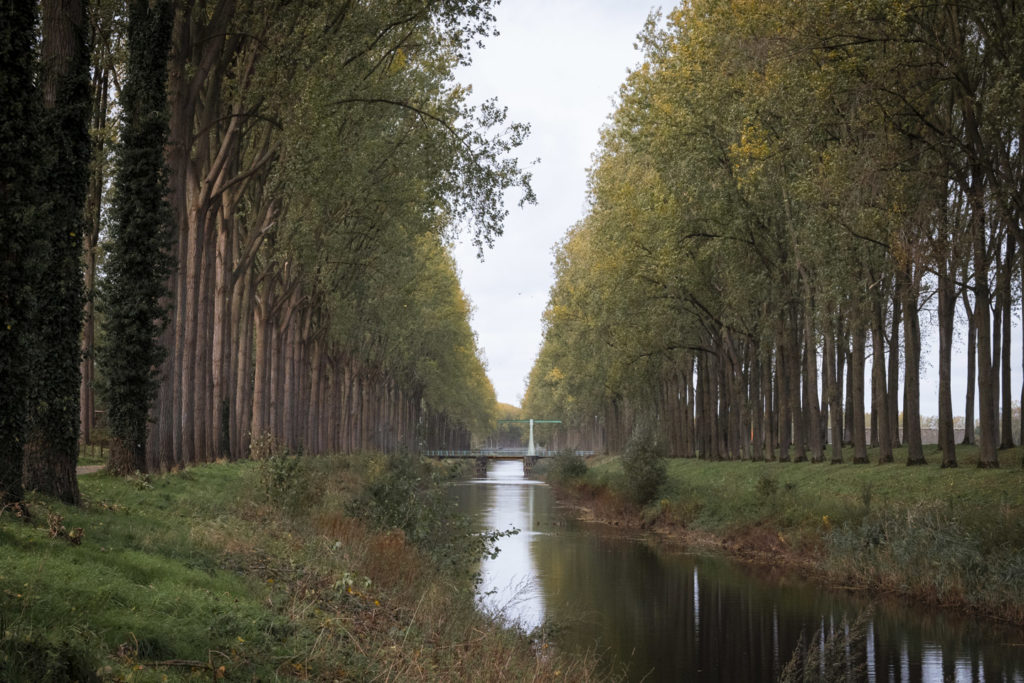 This little adventure felt great! I am truly determined to continue these bike trips throughout Belgium… or elsewhere once we get back to a normal way of living. Any tips where I should go next?
Enjoy the pictures and I guess this bike project is to be continued…