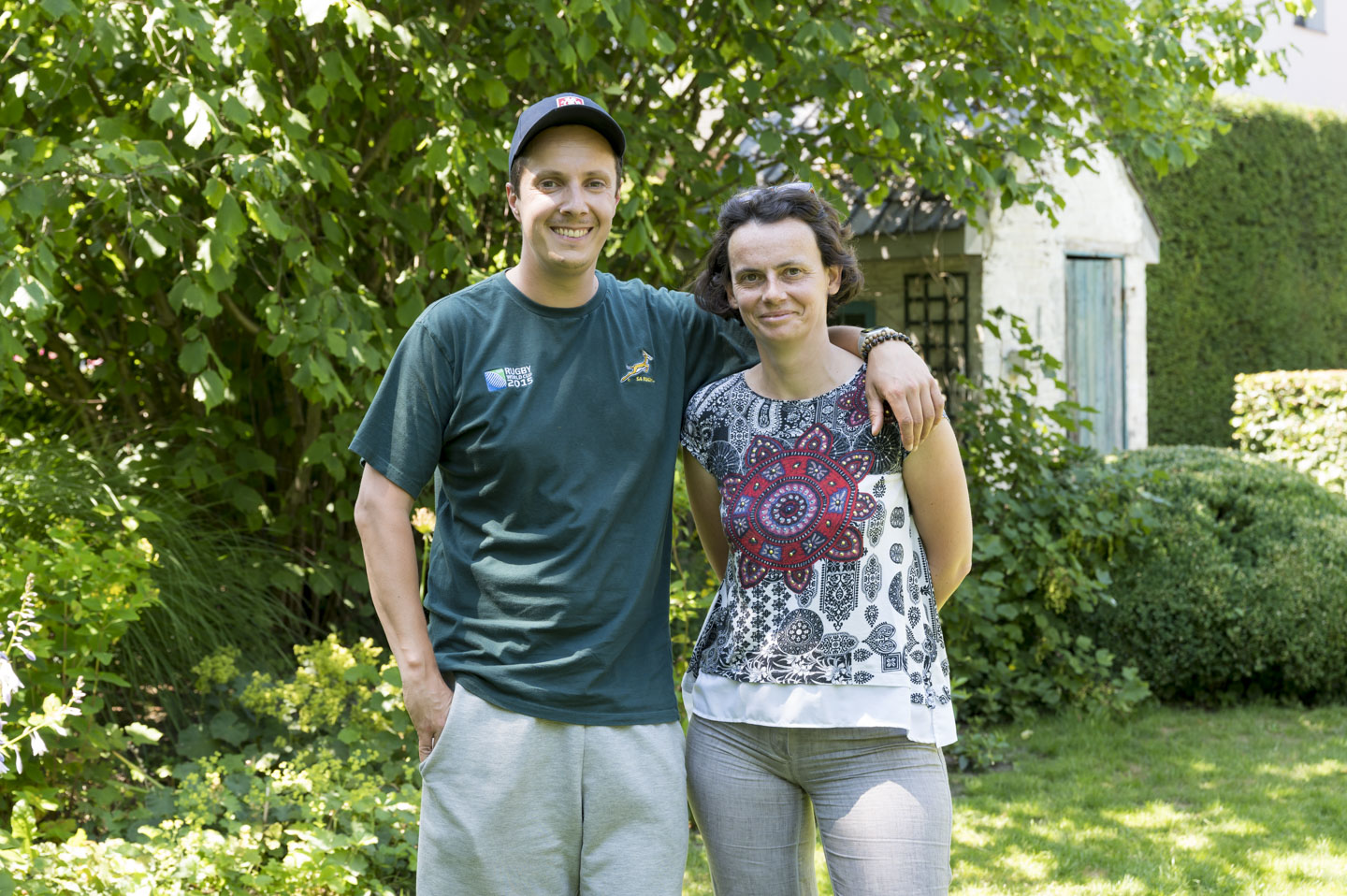 A fresh new look!
So here we are! After lot's of planning, thoughts, teamwork, sweat, blood, and tears (little exaggeration here…) I am very excited to share with you the fresh new look of my communication tools and style !
We worked these past months together with my friend Brigitte Foissac, Owner of Brig Studio (www.brig.be) on a new logo, graphic identity and a brand new website!
For the ones remembering, my previous website looked like hereunder.
Fine enough for someone starting in the business and trying to manage communication by himself.
However I felt it was about time to use the help of a professional to let my values and work stand out when reaching to my clients and those interested in my journey through photography. 
The new website has this fresh look with huge pictures right from the beginning. Everything is very user friendy and simple to understand. It has a good presence on Google Search and will allow new clients to find me more easily than before.  We have also worked on a matching style that you will recognize throughout my website or other communication tools such as business cards, email address or social media. This is exactly what I was looking for and I am super happy with the result!
Enough said, I guess it is time now for you to have a look on the website www.antoinedeckers.com. I hope you like it as much as I do! Feel free to drop me an email on hello@antoinedeckers.com to share your thoughts, ask your questions, requests or just to say hello… I will be happy to assist you!