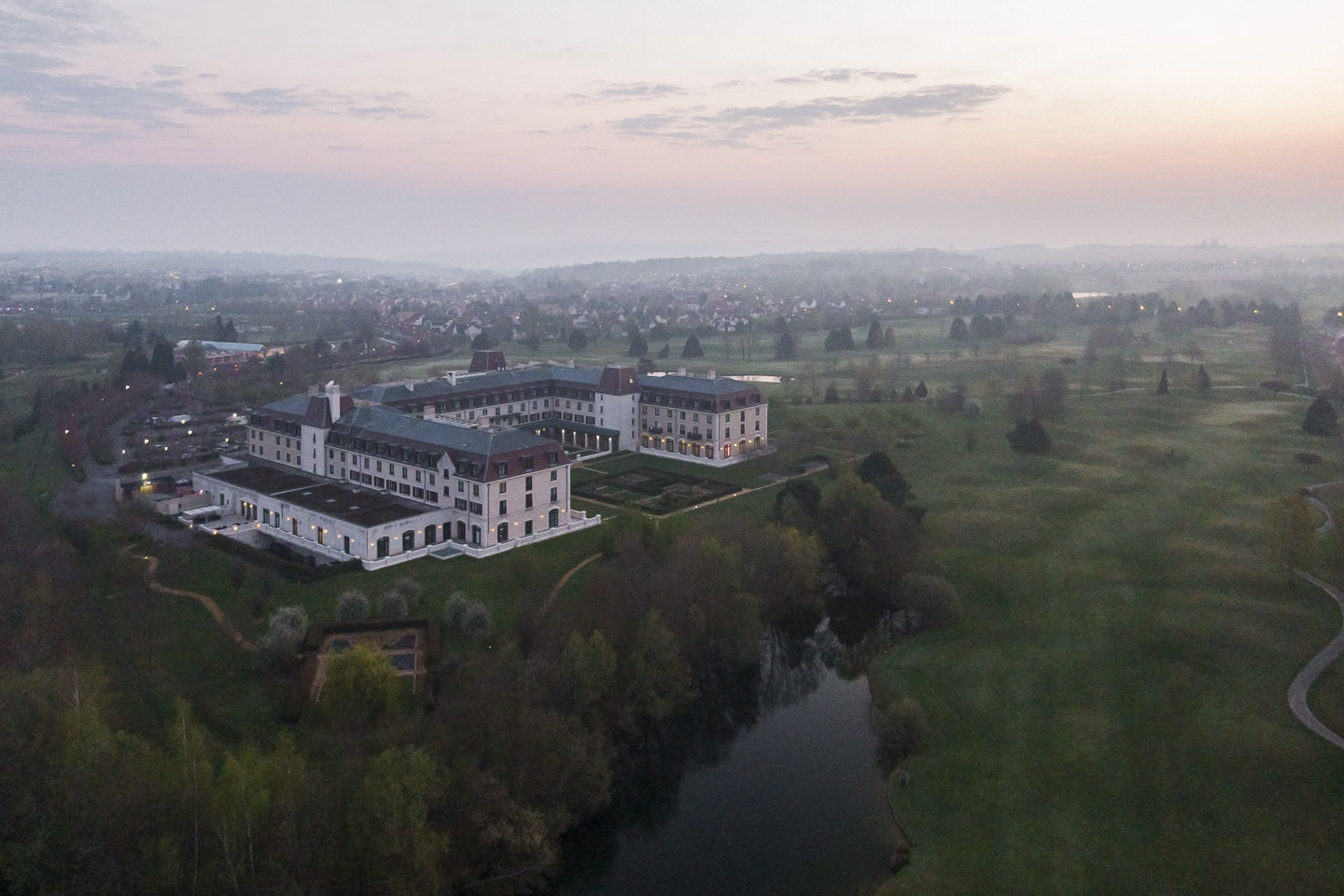 What is hotel photography?
So what is exactly hotel photography…?
This is a question I am asking myself every day but to give a proper answer I would say a mixture of interior, exterior, food , 360° or even lifestyle or travel photography… Very complex isn't it?
It has been now several years since I started my new career as a hotel photographer. It feels like yesterday when I started but in the meantime I have already taken photos of many properties from small sized individual hotels to leading hotel chains. A bit everywhere in Belgium and some even abroad… which I really hope doing more often if we can one day rescue ourselves from this COVID-19 unstoppable situation!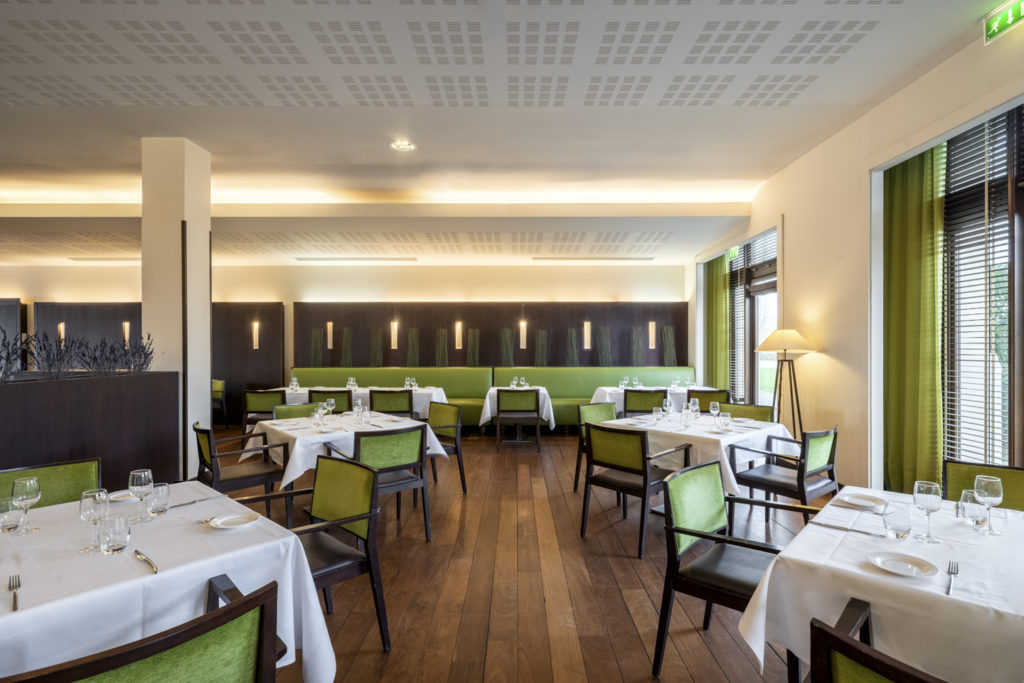 In these 4 years I have learned so much and I am sure I can still learn a lot! Requests are varying with the years which makes it all new and exciting again.
At first, my job used to be typical interior photos of hotel rooms, spa, lobby, restaurant, etc… Mainly to use on their website, third-party online booking websites or hotel brochures. This used to be one-time shootings and was generally asked when the hotel had something new to show such as their latest refurbishments. Those pictures are probably used for the next 5 to 7 years till the next renovation.
MY JOB USED TO BE TYPICAL INTERIOR PHOTOS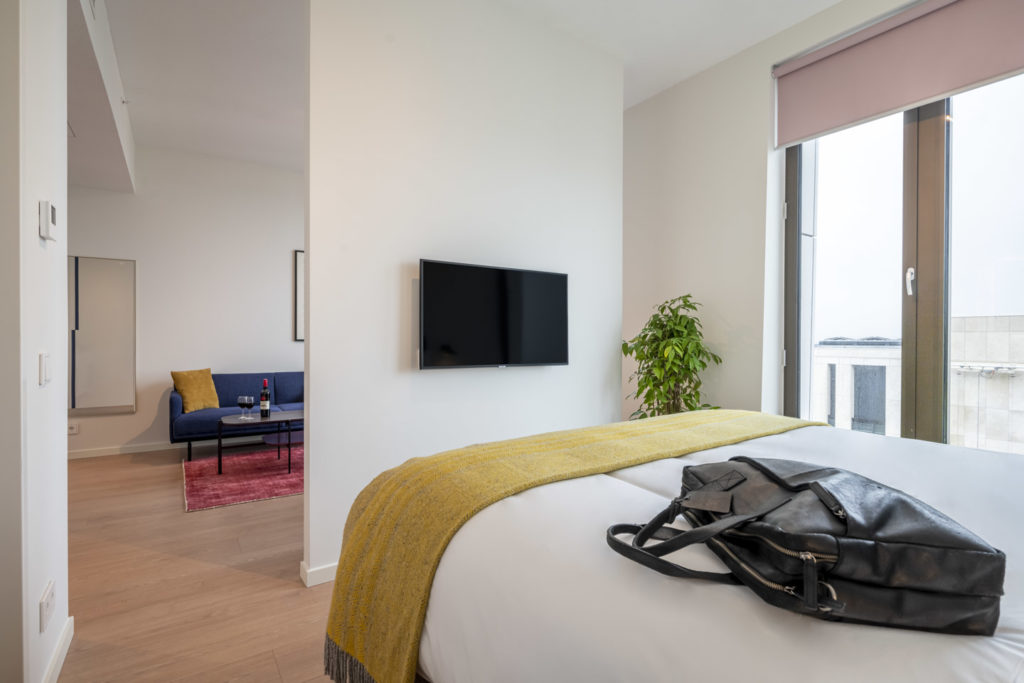 Lately, I have experienced a change in expectations of my clients. They need more lifestyle, seasonal pictures or even short video's. The reason for this is the growing importance of social media. Hotels need to be active on these communication tools which become in my opinion more important than their website. The social media pages need to generate continuous interest to the followers and showing each time the same pictures of empty rooms will not help. You might even lose them for the hotel next door which communicates much more and shares many different visuals about their property.
Instead of one-time shootings, hotels are now asking for several shootings throughout the year with a more seasonal and lifestyle approach. A mix of photography and short videos. The human touch while recognizing the hotel gives a better perspective of what to expect. Sharing a first feeling, an emotion is what today's travelers are looking for… 
SHARING A FIRST FEELING, AN EMOTION,…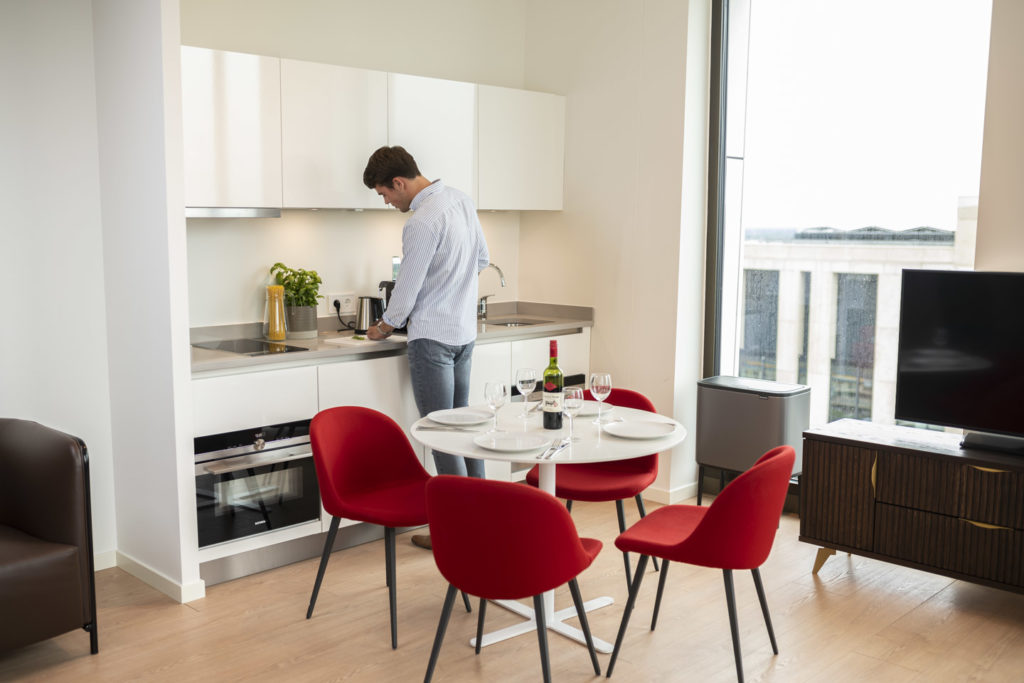 Another important fact is communicating on the destination or recommend experiences you could have while staying in your hotel. The follower is seeking for a full package. Not only info about the hotel but also on what to eat, experience or do in the surrounding of the property. What can you do in the summer or in the winter in the hope of bringing back clients that already experienced your hotel.
So yes, you understand now that today's hotel photographer is not only someone with the knowledge and experience to shoot the varied spaces within a hotel. It becomes more of a close partner to the hotel's marketing teams in finding together a long-term approach in finding the right visual style matching the brand awareness.
THE SOCIAL MEDIA FOLLOWER IS SEEKING FOR A FULL PACKAGE. NOT ONLY THE HOTEL.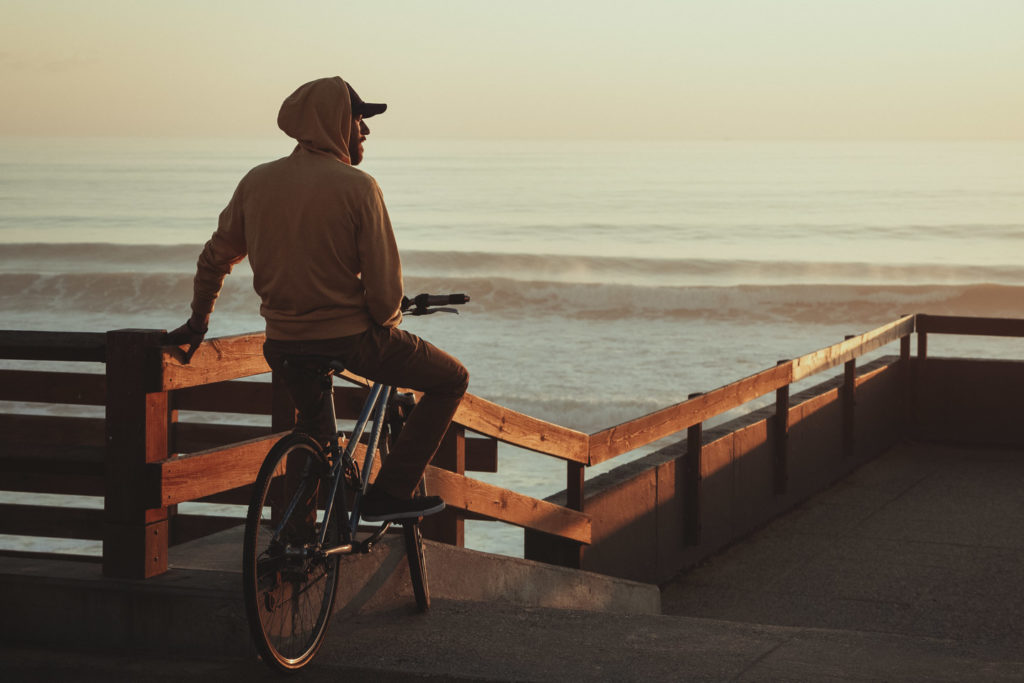 I offer today a consultancy service to hotels to discuss together on how they can improve their visual communication while respecting their brand awareness. A long term collaboration by planning regular shootings throughout the year to provide the look and feel the hotels are looking for.
HOTELS NEED MORE SEASONAL, LIFESTYLE PHOTOS AND VIDEOS
Interested? Want to know more about it? Feel free to get in touch with me by sending me an email onhello@antoinedeckers.com or by calling me on +32 470 10 26 96. I look forward in helping you on your next shootings and create images that will inspire and grow your hotel's popularity towards your future clients!